Residential Siding
Solid Sheathing
We are sure to check the wall sheathing so we know we are installing on a solid surface. This ensures that the wind does not blow away the siding.

Weatherproof water resistant barrier
We install a weatherproof water barrier behind any of our siding products to protect the sheathing while still allowing the house to "breathe."

Quality Products
Mammoth partners with top siding manufacturers like Alside, Mastic, and Certainteed to provide our customers with unparalleled performance in all of our siding products.

Highest Safety Standards
OSHA and EPA trained and certified siding installers, licensed and safety rated for your protection.

Peace of Mind
No money down or upfront costs. Payment upon completion.

Quality Control Reporting
Complete photographic report of the completed project.
---
Siding Performance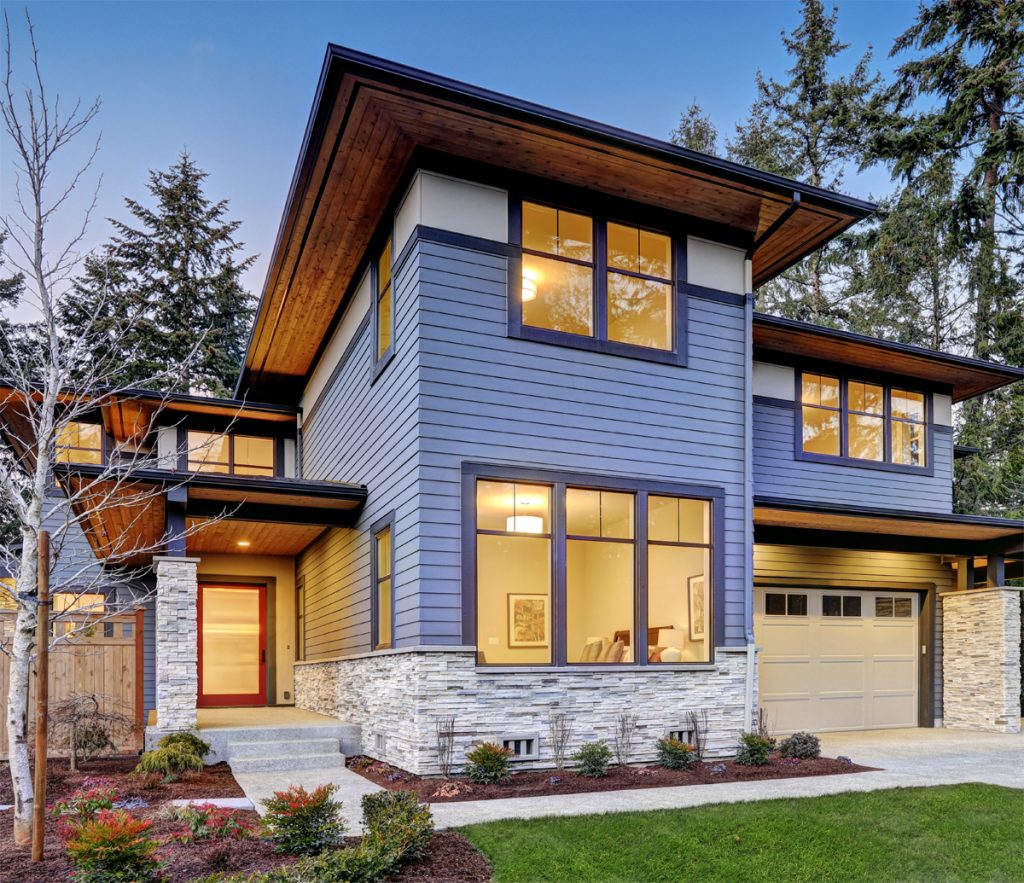 Mammoth Contracting's professional siding team has the skill and experience to install beautiful siding for a lasting look on your home. We can install all different types of siding, including steel, vinyl, wood, and aluminum using only the nation's top manufacturers.
Our siding products come with a lifetime warranty just like our roofing products. Siding performance is important to keep water from entering into the home and causing wood rot in the sheathing and supporting structure, while still allowing the house to breathe to avoid problems associated with moisture accumulation. Vapor drive (movement of water in and out of a structure) can be a big problem if the underlying materials are not installed correctly.
You can rest assured that Mammoth's siding contractors follow NRCA and manufacturer installation guidelines to give your home lasting protection from the elements.
---
Siding Aesthetics
Siding is a great way to change and improve the look of your home. In addition to our siding's durability, you can also count on it to have lasting beauty.
The siding installation process and materials used have a big effect on how it performs and looks. The heat and cold cycle causes the material to contract and expand making it very important to install the siding to account for these possible problems which could cause waviness in your siding down the road. While some color fading can be expected on sides with higher sun exposure, a great siding product should have lasting beauty.
We use manufacturer accessories like vent covers and trim pieces to keep a consistent and professional look throughout. Every project is an opportunity to show our siding company's quality and commitment. Therefore we want every project to look amazing and for our customers to love how it looks. Mammoth has you covered. Contact us for a free estimate.